Want to look like Girls Generation (SNSD) in "Mr.Mr" Music Video?
Have you seen the latest music video "Mr.Mr" by Girls Generation (SNSD)? If not, then you might want to check it out here. watch SNSD "Mr.Mr"
The latest music video by SNSD is a combination of hip hop and RnB dances. Did you notice? they are wearing a Beautiful Flare Dress that match the overall mood of the theme song.

What's the features on this dress?. It is an overall designed with flare dress and Slim waist line, hip line point with Back zipper closure
SEE ALSO: Korean Fashion trend in 2014!
You can also check this out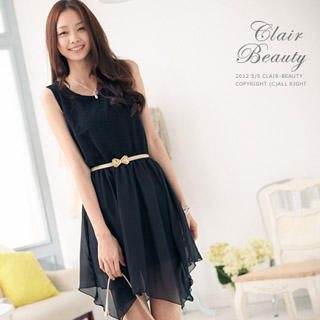 Asymmetric-Hem Patchwork Sleeveless Chiffon Dress Black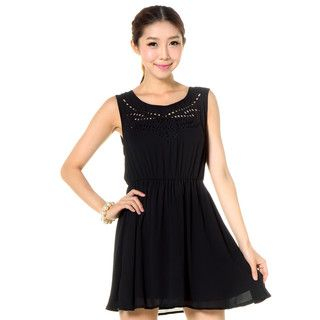 Cut-Out Front Tank Dress Black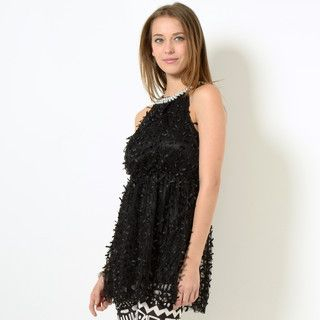 Bow-Accent Beaded Neckline Dress Black