Looking Youthful, Girly and Cute with CatWorld Fashion Trend
Every women or girl wanted to look youthful, girly and cute in anyway possible they can. With the help of cosmetic wears and makeups, they can achieve the transition easily but to make the transformation completed, you can follow the trend of CatWorld.


CatWorld trend were founded in Taiwan back in 1994, it is a vast trend that were adapted by younger girls. This trend are simple, slick and look casual and natural.
Check out this CatWorld Fashion Trend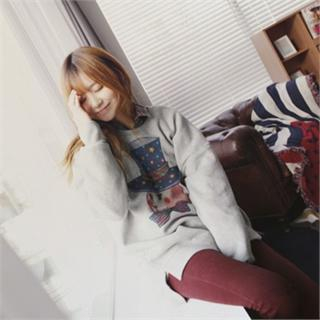 Cat-Print Dip-Back Pullover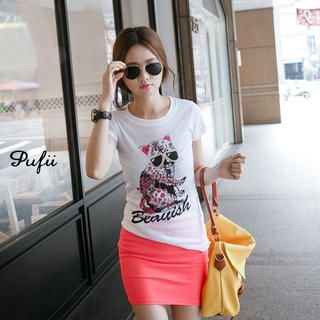 Cat-Print T-Shirt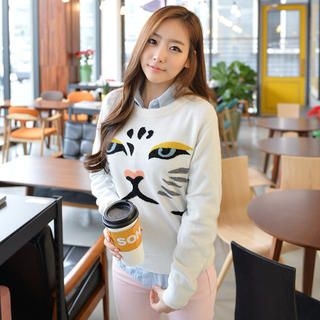 Cat Print Angora Blend Knit Top
CatWorld fashion trend is currently followed by women and girl from Japan, Korea, Singapore and Taiwan. It is best to wear in summer or casual outdoor. With its simple and slick design, it won't make you look like you are over-doing your wears just for an occasional outdoor experience.
Where to buy CatWorld brand clothing?
You can found more CatWorld Fashion Trend here